Medical help and general practitioner
As a student in Oslo, it's very practical to have your general practitioner at SiO Health. Here you'll get access to experienced doctors, and you'll receive refunds for all health expenses you have over 450 NOK per year.
Here's how to switch to a GP in SiO
1

Log in to helsenorge.no with BankID

2

See the list of SiO general practitioners

3

Choose the doctor you want to have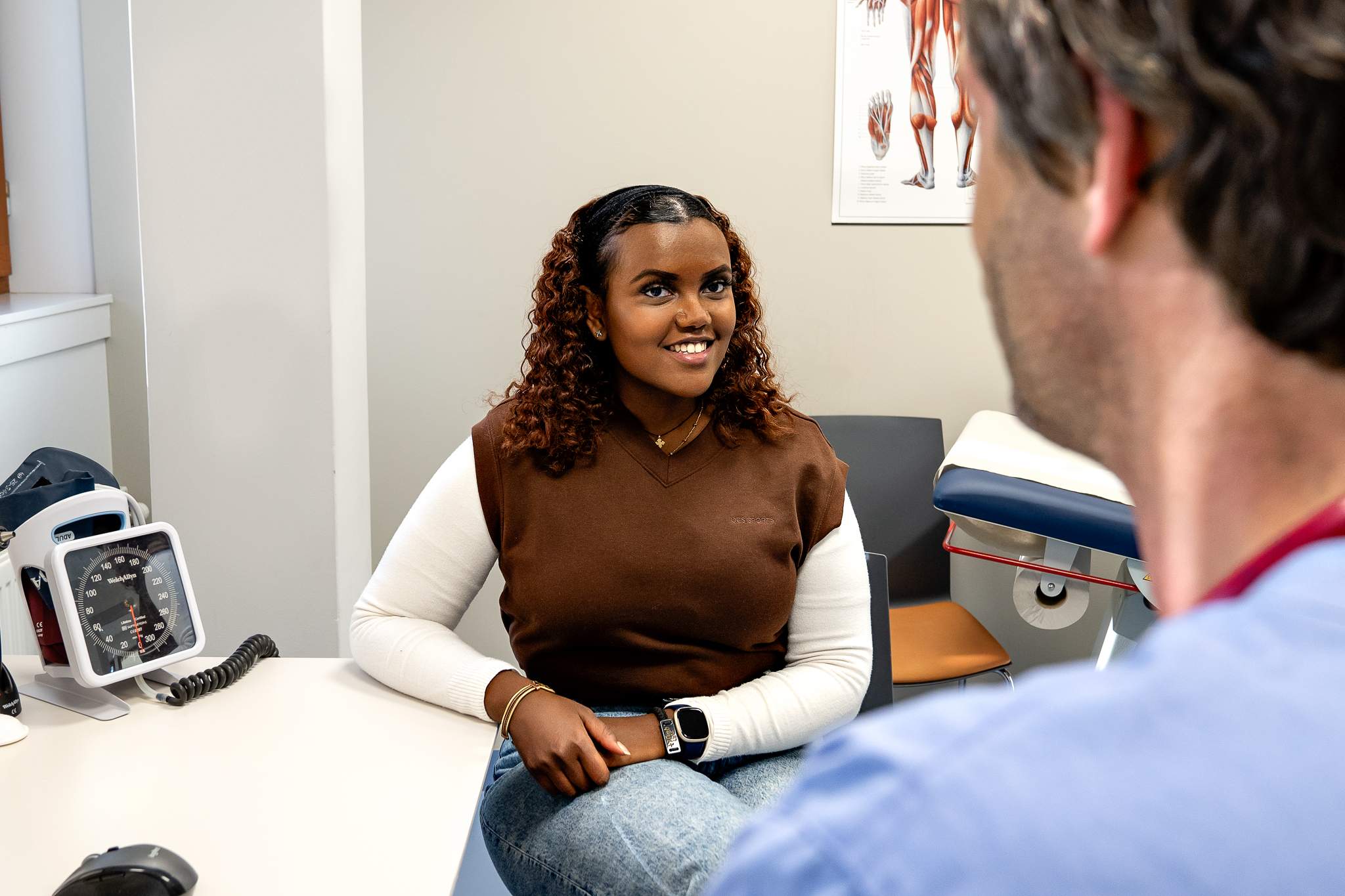 Apply for a refund of health expenses
You can apply for a refund of healthcare-related expenses with your GP that exceed 450 NOK per year. This means that you pay a maximum of 450 NOK per year, and that SiO covers the rest of your expenses.
More information about healthcare expences
Advantages of having a GP at SiO
1

Good knowledge about student health

2

Good prices and healthcare expenses refund

3

We offer video consultations